The club Raumfahrthistorisches Archiv Bremen e.V. (in short: RHA) was founded on May, 26th 2000 and is registered by the local Bremen District Court. The club serves the purpose to document and preserve the unique testimony of Airbus Defence and Space and its precursor companies and legal successors and to support scientific utilization of the valuable assets.
With regards to contents, the archive covers documents related to all those space projects throughout the past 60 years which were completed under management of the Bremen Space Industry operating under the name of ERNO, DASA, ASTRIUM, EADS Space Transportation, Airbus Defence & Space and Ariane Group or by major contributions of this industry, respectively.
The content encompasses for example EUROPA I/II, Ariane 1-4, Ariane 5 and Ariane 6 as satellite launchers, the research satellites AZUR and TD-1A, the communication satellites of the ECS family, the German telecommunications satellites DFS Kopernikus, the space laboratory SPACELAB, the reusable platform EURECA, the European laboratory COLUMBUS (as part of the International Space Station), the space transfer vehicle ATV and soon the service module ESM for the U.S. capsule ORION.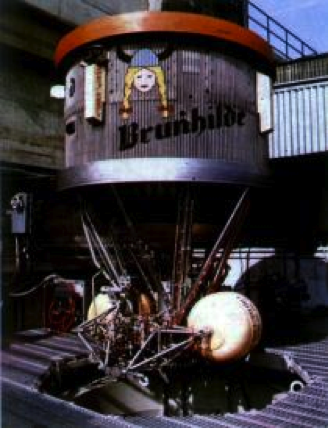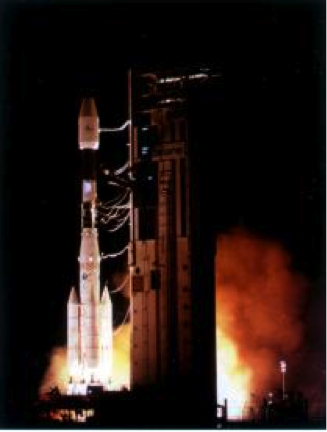 ©   Airbus                                           ©    Arianespace
 Part of the historical archive are also studies which became necessary in preparation of the equipment development.
In principle, the assets are arranged in a source-oriented order. The RHA retrieves a major part of the assets from the company archive which files the documentation of projects after close-out for a period of 10 years as a rule. Legislative regulations or contractual obligations may require deviating storage periods for particular projects. After the contractual retention period, the useless documents are offered to the RHA for take-over. A non-negligible portion of the documentation stems from the personal stock of employees before their retirement. Additional documentation is gathered from other company organizations like Public Relations or company library. Due to limited shelf capacity in the historic archive, members of the latter screen the documentation at the provider's location according to specific selection criteria prior to finally decide upon the transfer of particularly desired assets.
The RHA is under development; its inventory is constantly expanding. The outcome of company-related research on our own behalf is published in a series of space-program related books marketed by the "Kellner Verlag Bremen" and sold by bookstores.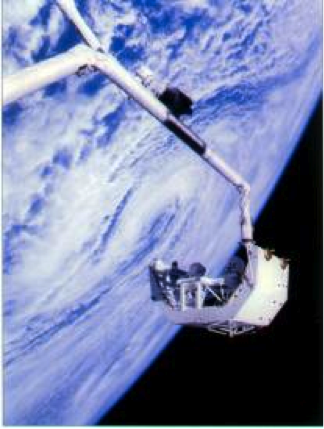 ©   NASA